You must vote.
No matter how disenfranchised you feel.
This envelope will be in your mailbox today or Monday.
No problem recognizing your ballot this time.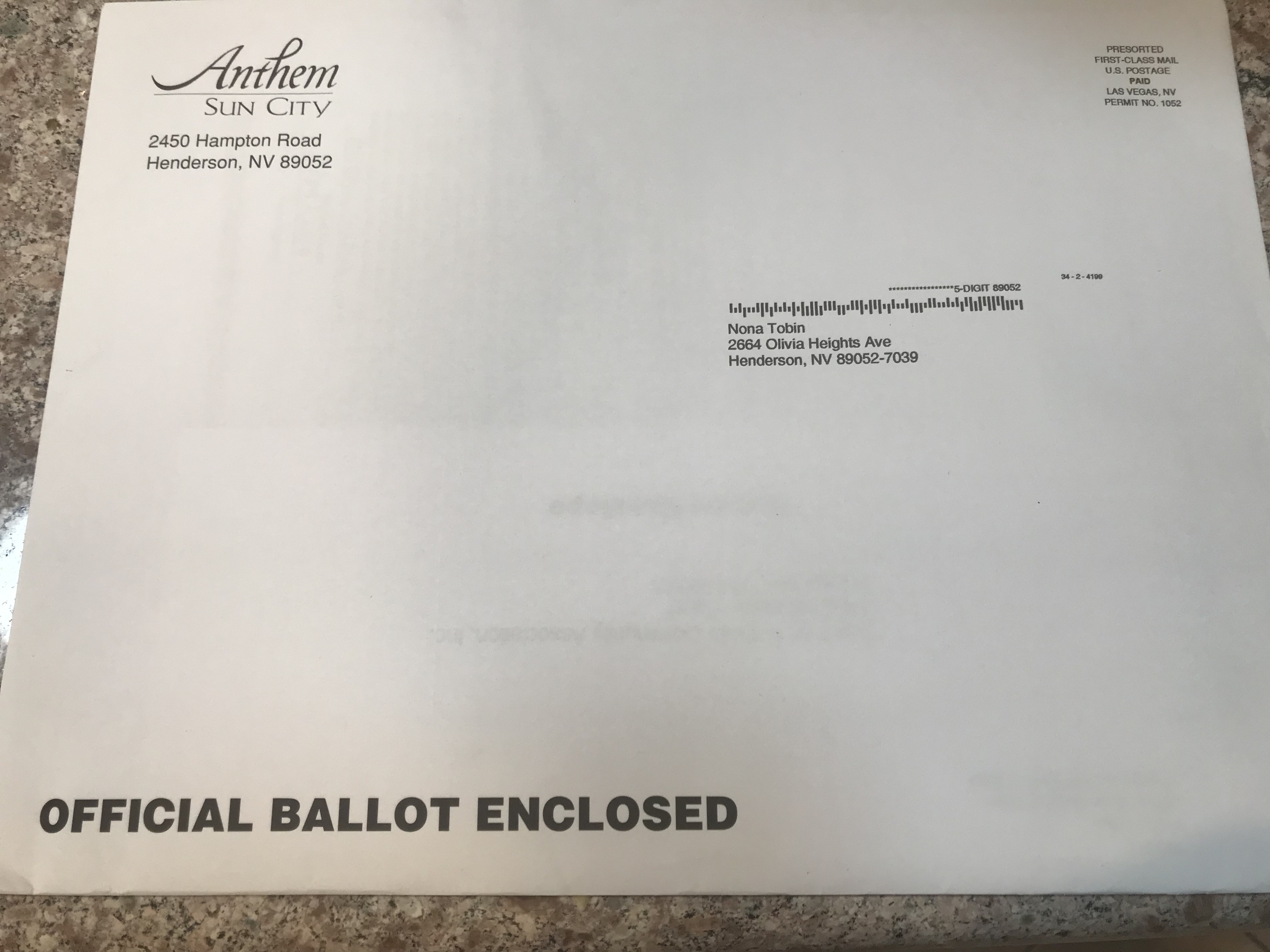 Do you want to drain the swamp?
Well, your vote will ONLY help clean up this place  if you
DO NOT vote for Aletta Waterhouse or Bob Burch, the two tone-deaf incumbents,
who wiggled out of the recall by allowing the GM to use our money
to pay $85,000 to a CPA to takeover the job of the volunteer election committee, and
to use the association attorney at $300,000++ in 2017 for reasons unknown, including LOTS of $$$ to screw over owners who weren't in her corner and  $15,000+ to make sure your vote didn't count in the removal election process
Vote like this.
Ironic signs have been posted.
(I don't have time right now to expand on the irony. My grandson's here for the holiday, and we're going to see a different magic show tonight.)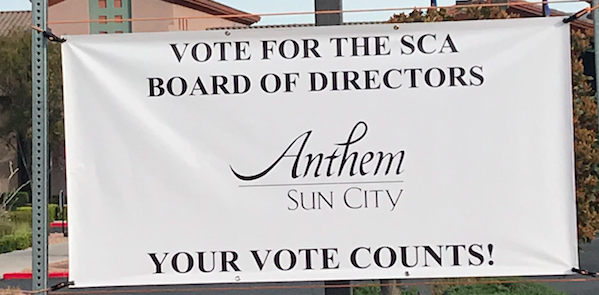 Happy Easter! Time for renewal and rebirth!