Foundation Assisting Seniors
2518 Anthem Village Dr., # 102
(725) 244-4200
FoundationAssistingSeniors.org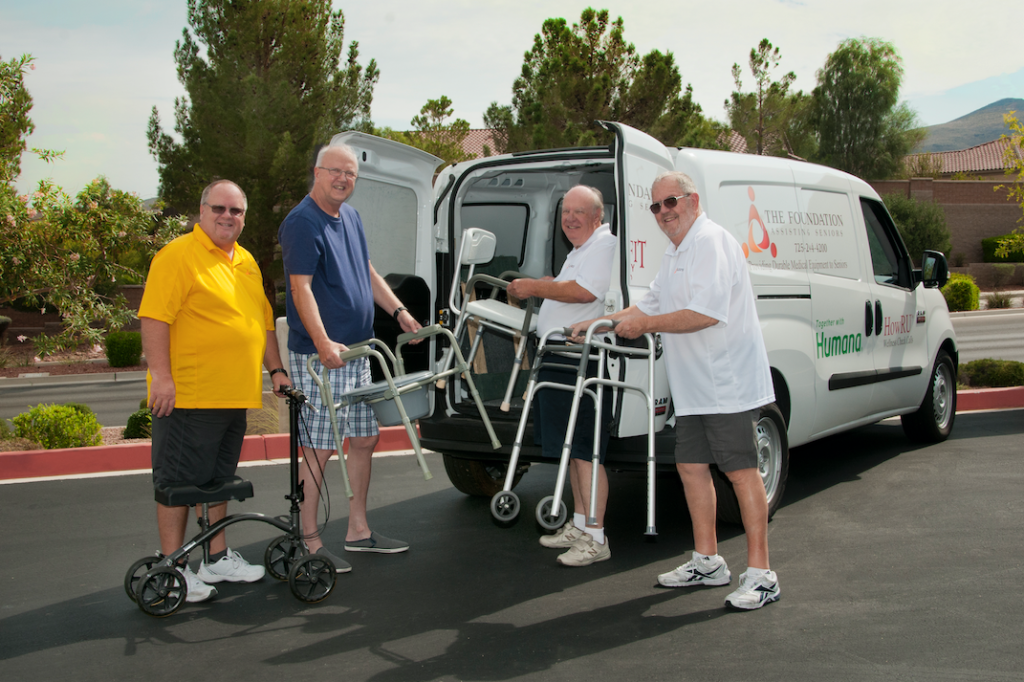 HENDERSON, Nev. — Established in 2002, the Foundation Assisting Seniors is proud to announce its new location at 2518 Anthem Village Dr., Ste. 102, in Henderson, Nev. The Foundation provides essential programs and services including light home maintenance and durable medical equipment, as well as the HowRU™ program and the Medication Reminder program at no cost.
"We are thrilled to announce our new location to better serve the ever-expanding senior community," said Carol Chapman, vice president of the Foundation Assisting Seniors. "At this new location, we are able to assist those who rely on our organization for a variety of needs and services."
Seniors and their loved ones are encouraged to set an appointment prior to visiting the new location. Appointments can be made by contacting The Foundation.
The Foundation Assisting Seniors enters its 16th year with a mission to assist the senior community, at no cost, in times of illness, recovery, confinement at home, coping with loss of a loved one, and other senior challenges, as well as to provide assistance with everyday tasks such as household maintenance and transportation.
For more information, please call (725) 244-4200 or visit FoundationAssistingSeniors.org.